Which means I will probably do fewer sketches. But I do have some art I'm planning to do after I make this post.
First off, warden!Shinju and prisoner!Kres, after being brought to the City and back.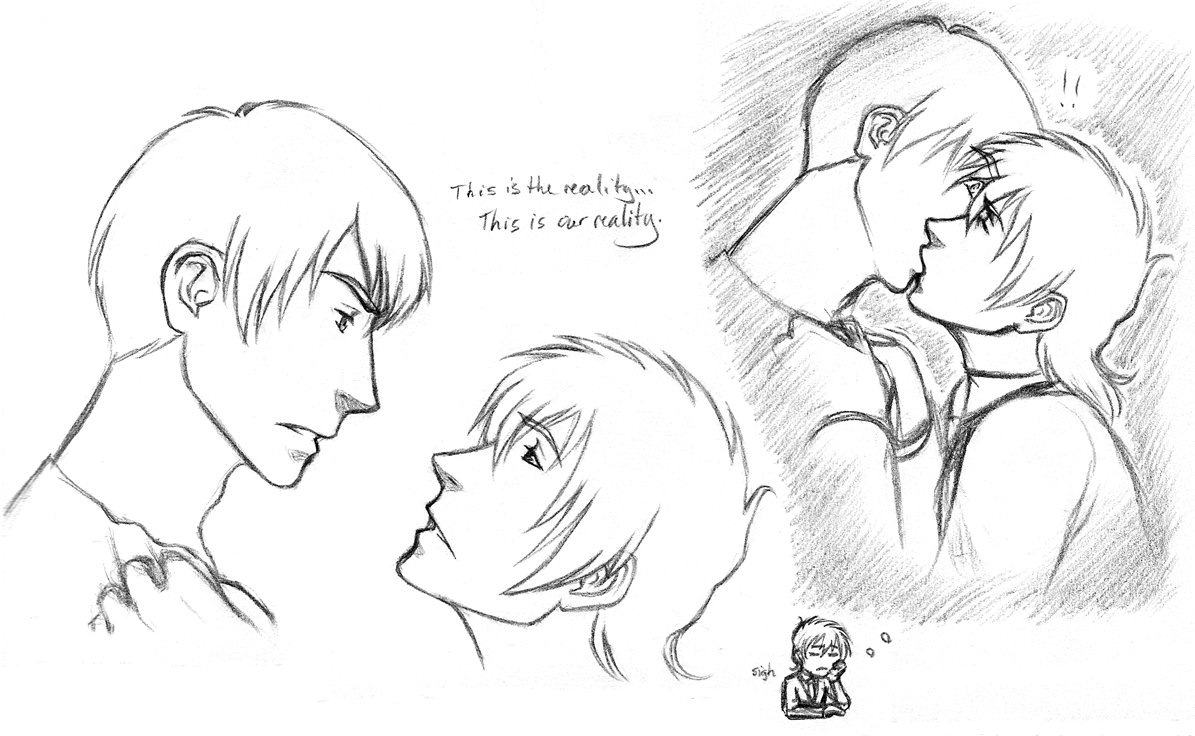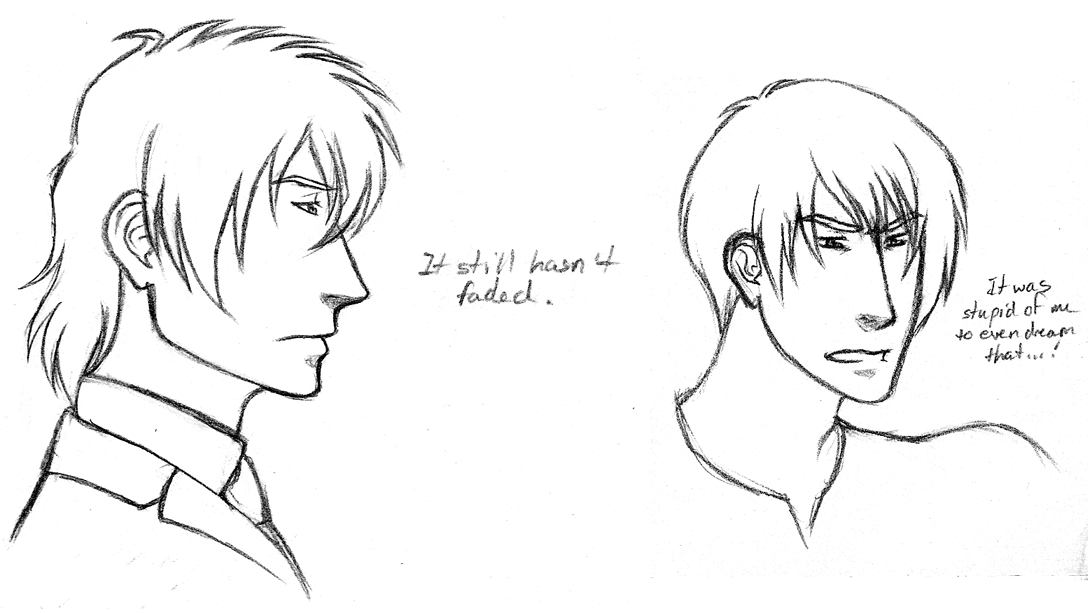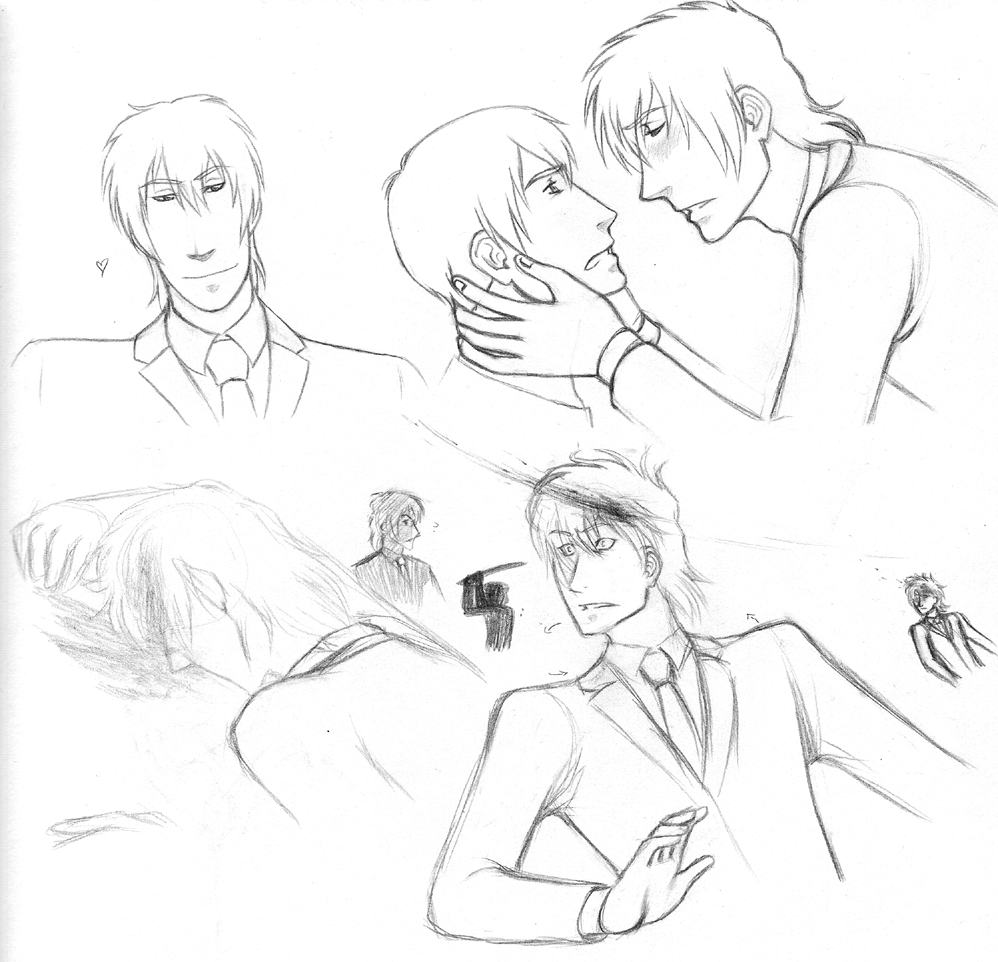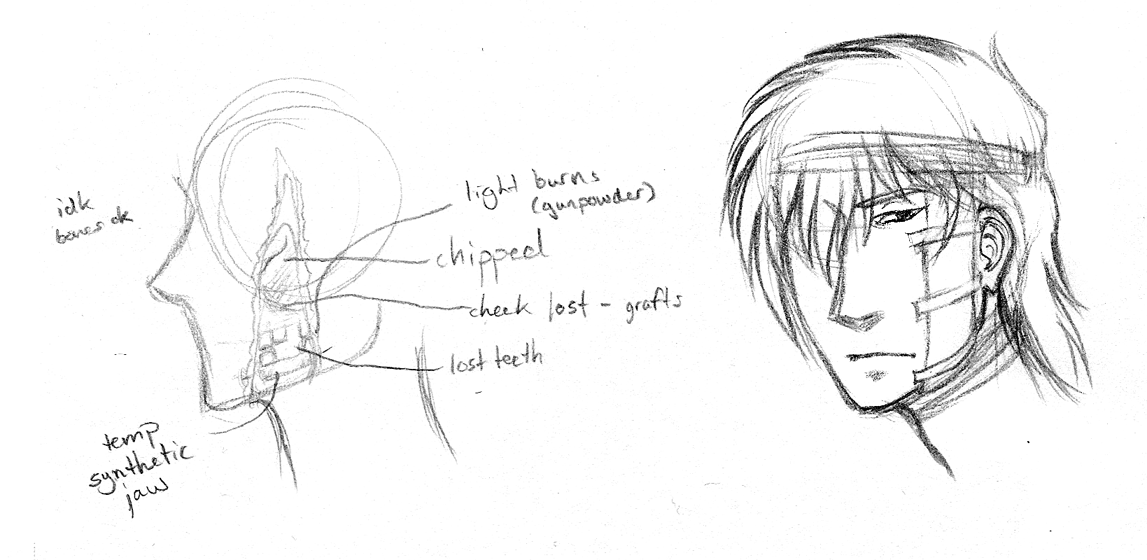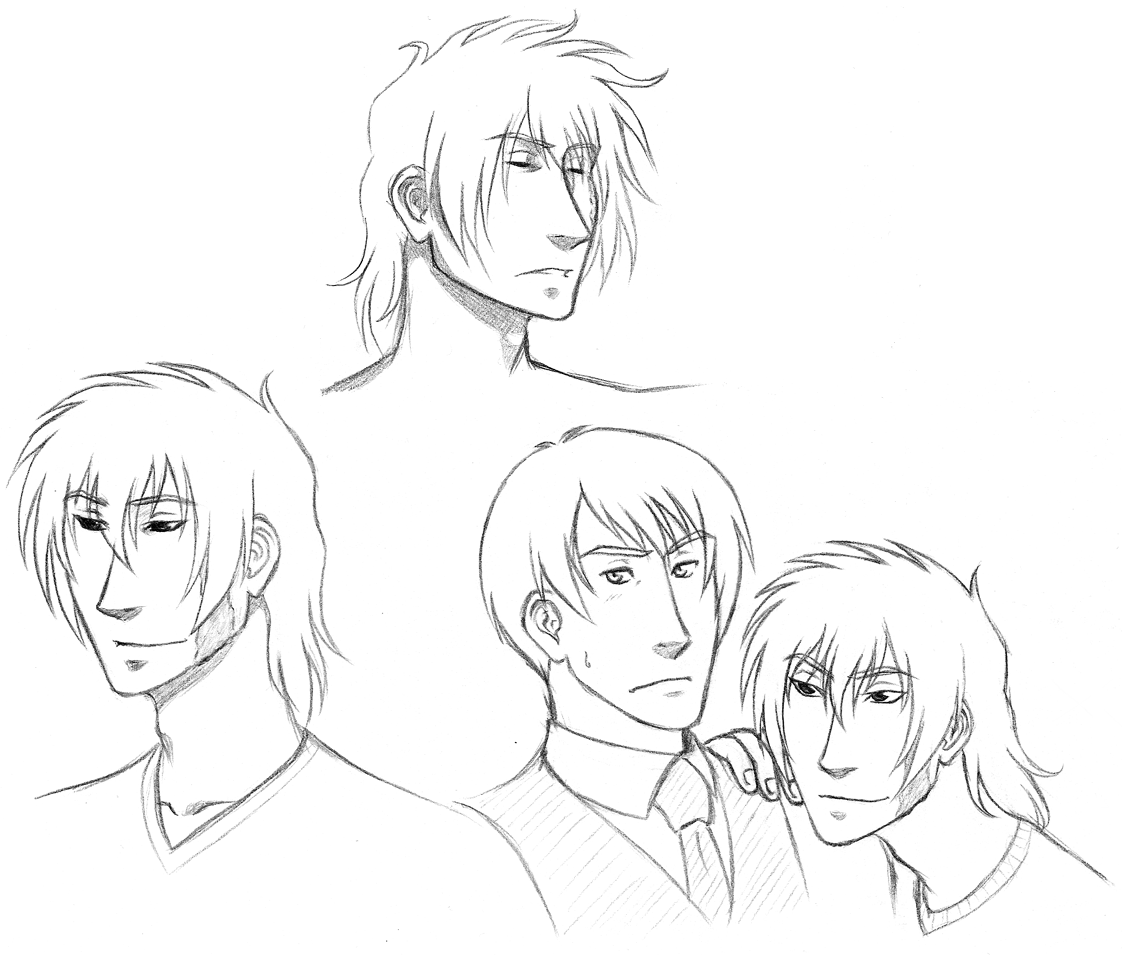 Link-ju!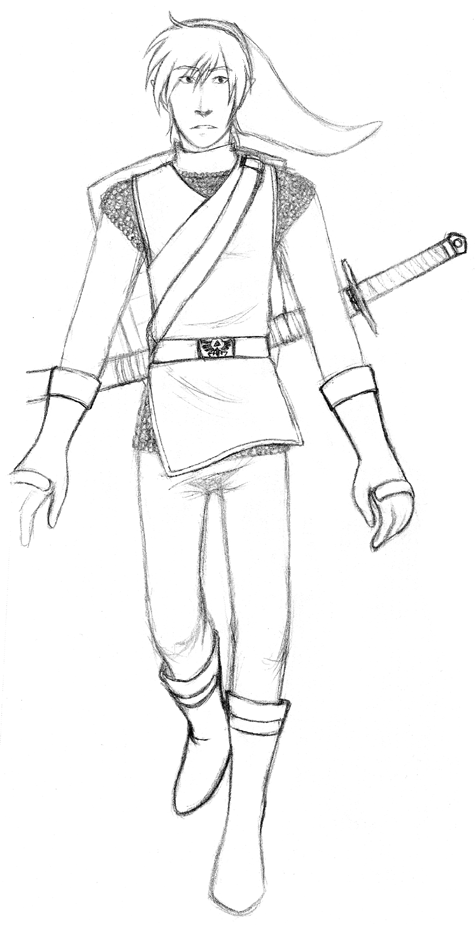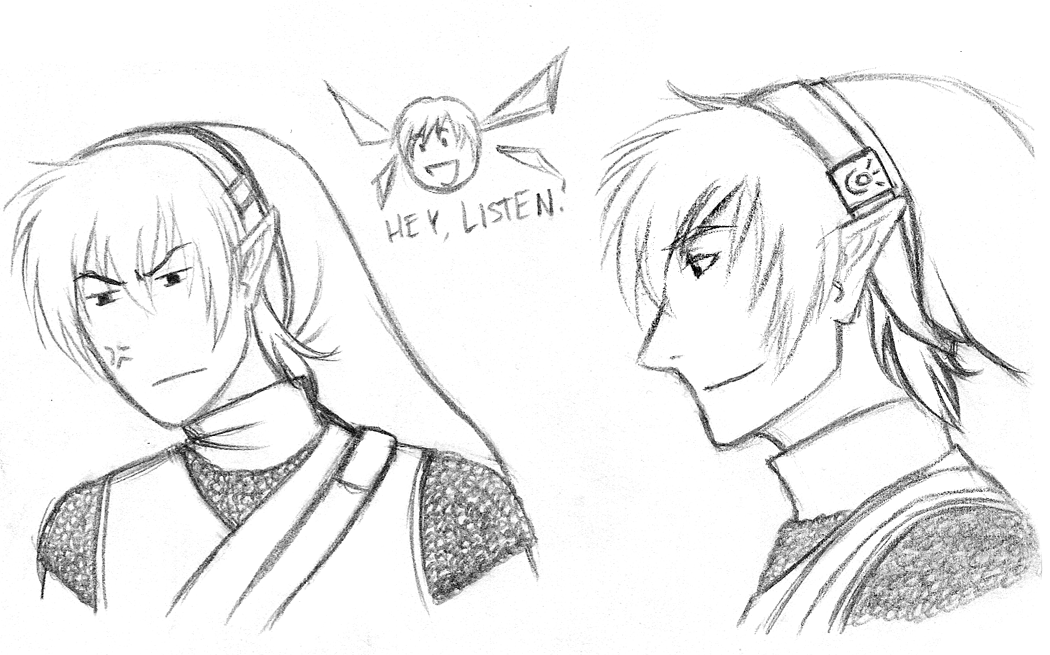 Random Shinjus and one of the jerk prince variety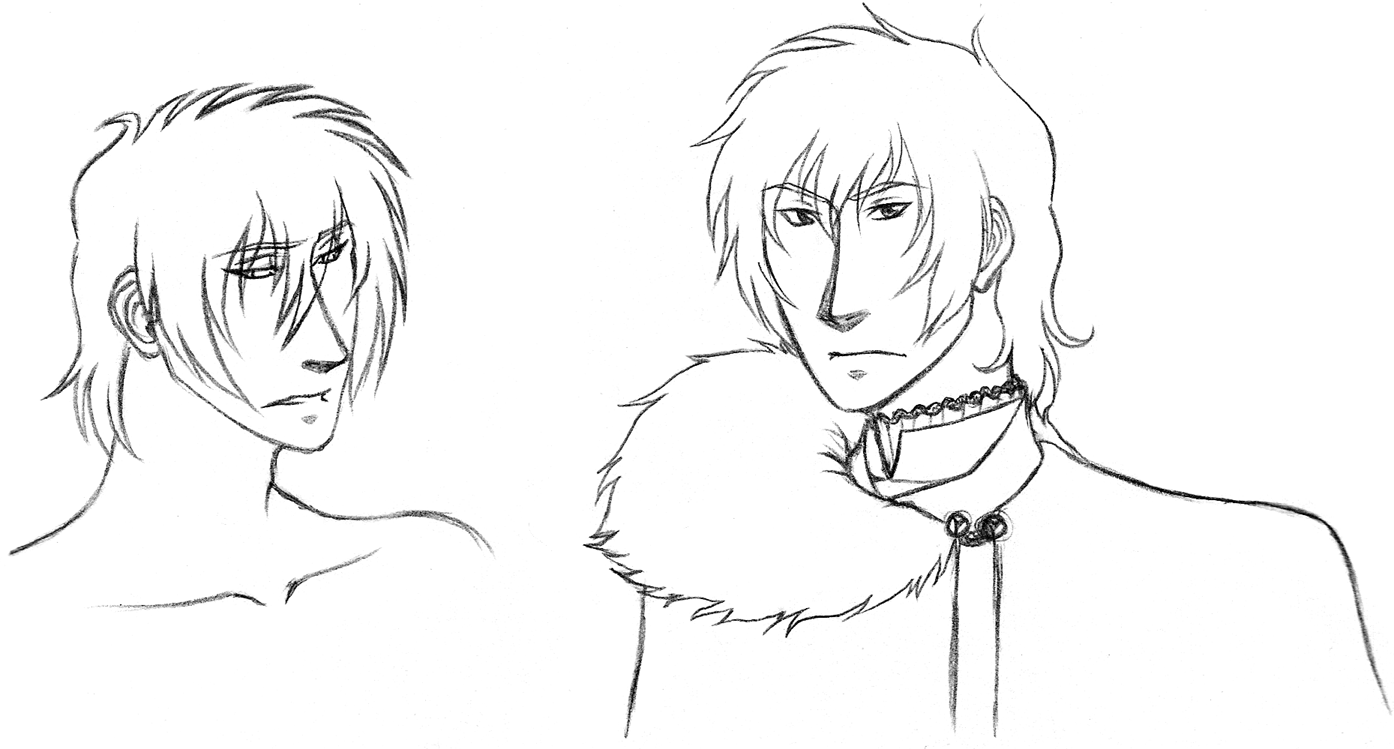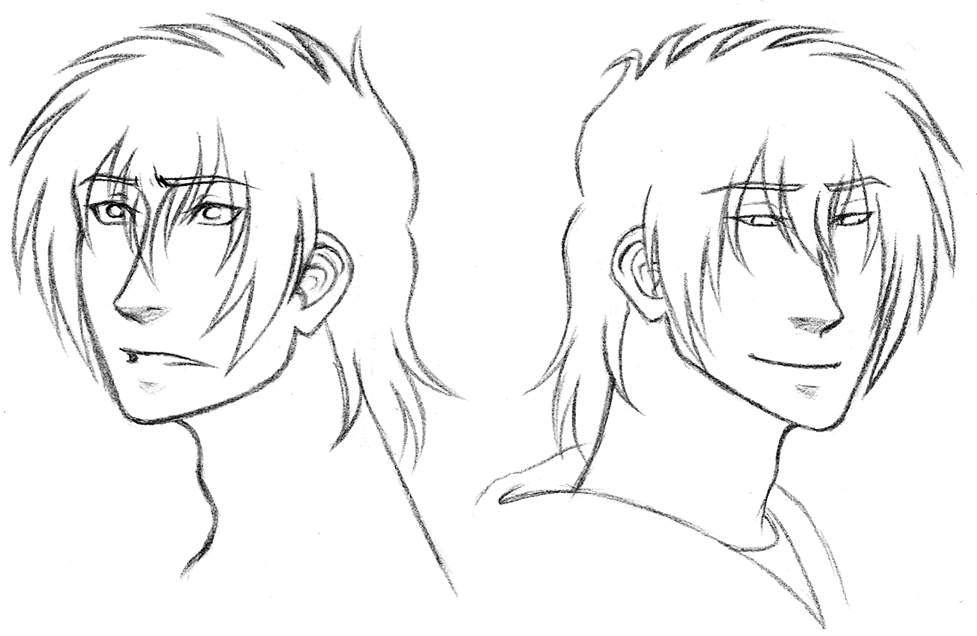 Stuff relating to UA...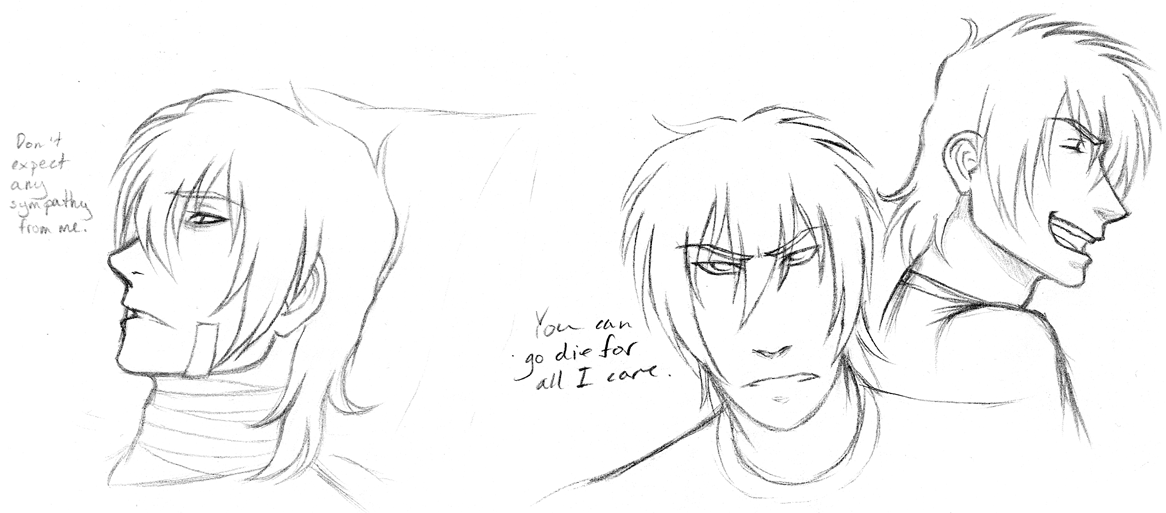 Fanart and vocaloids, including Luka, Black Jack, and Calcifer
(Yes I didn't really finish this one, but I wasn't going to at this rate)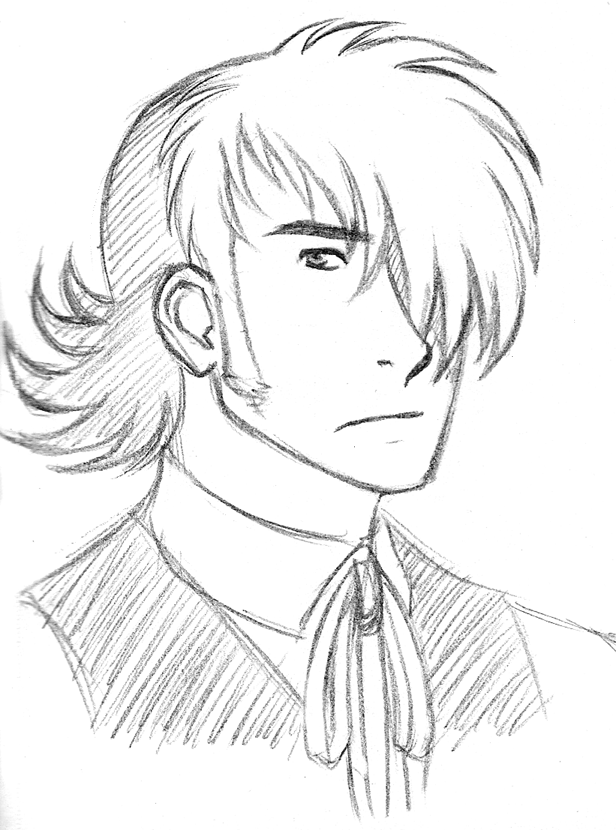 And Aergia, my seadweller troll, with her mace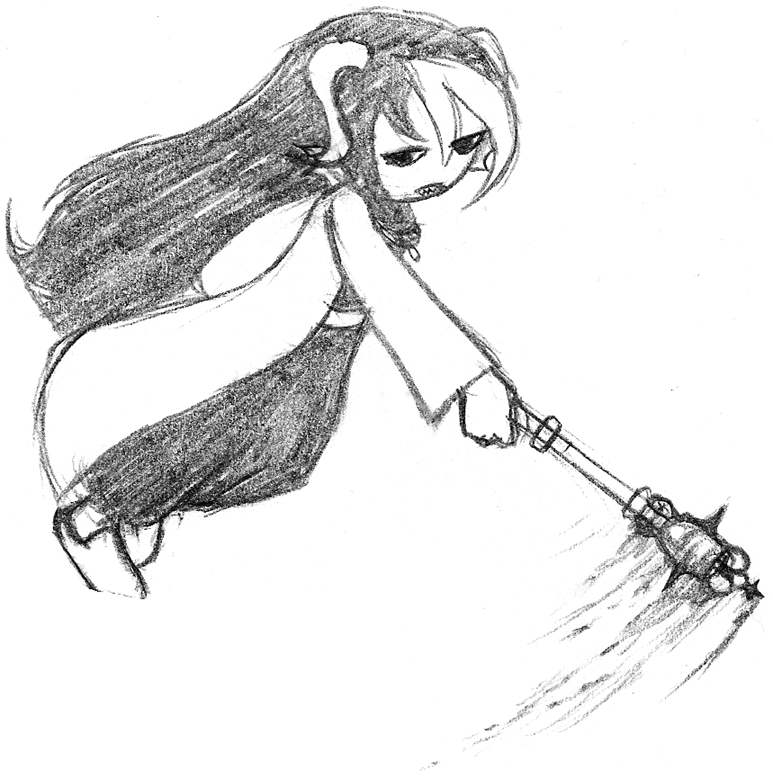 Ladies-Shinju and Shinju/Kaede to come soon.