It's been building up a bit I guess. Time to let the floodgates of my photobucket loose.
Lower left is Toothless. Top is Ryoko, Right is Glen.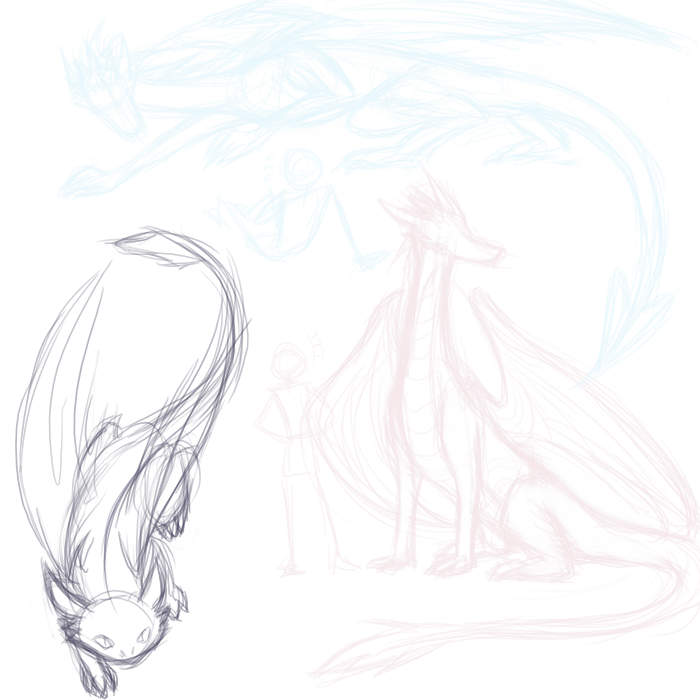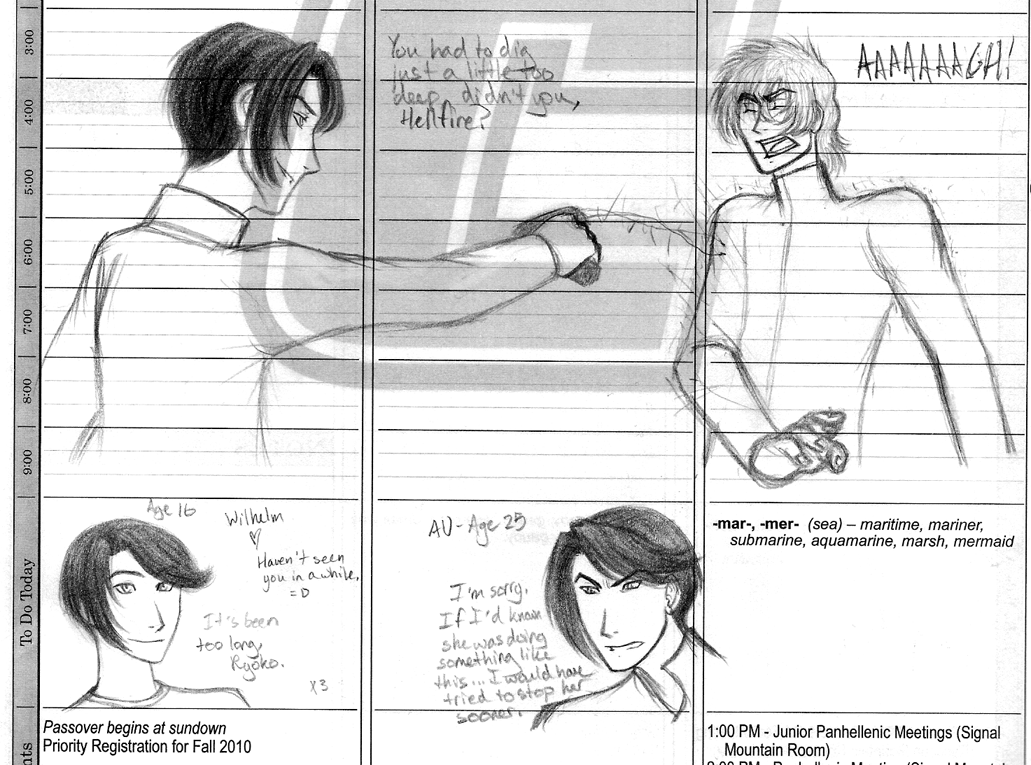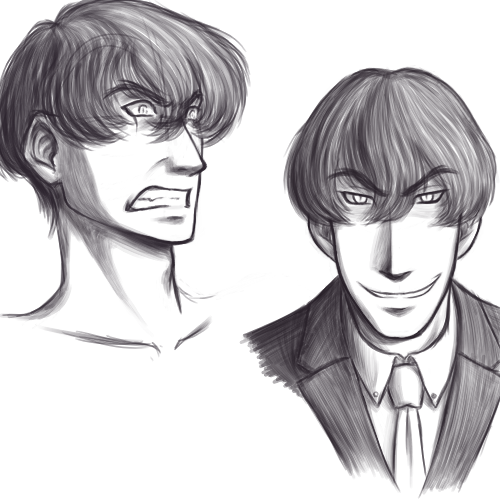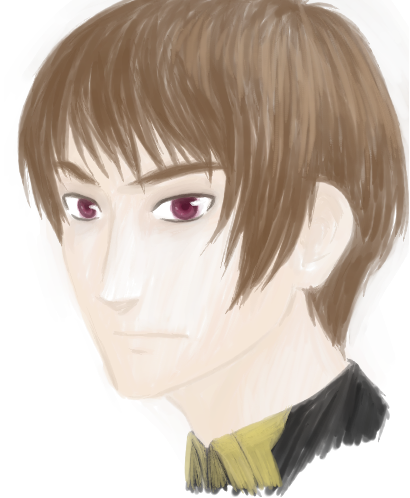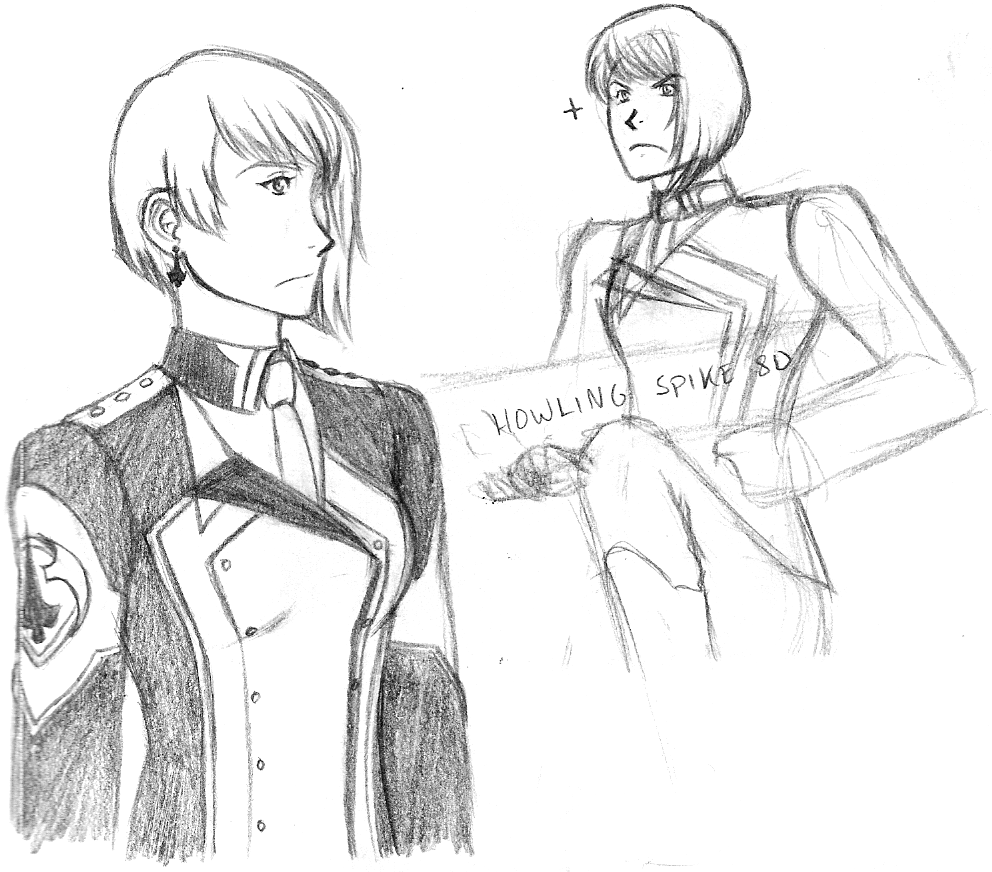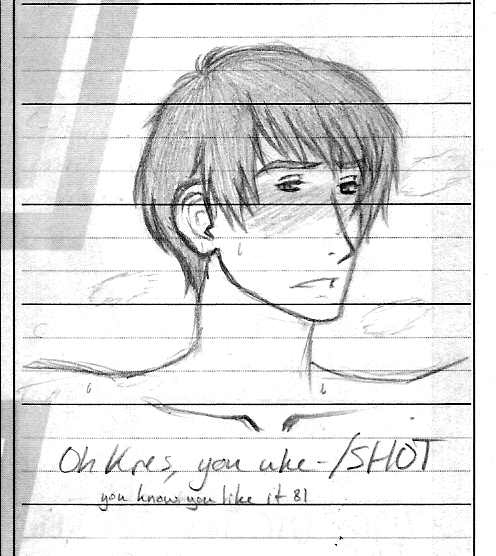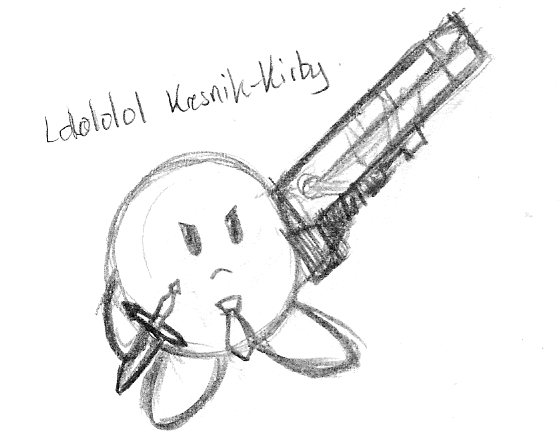 This is what Shinju was like originally, before I had the dream that inspired his current story.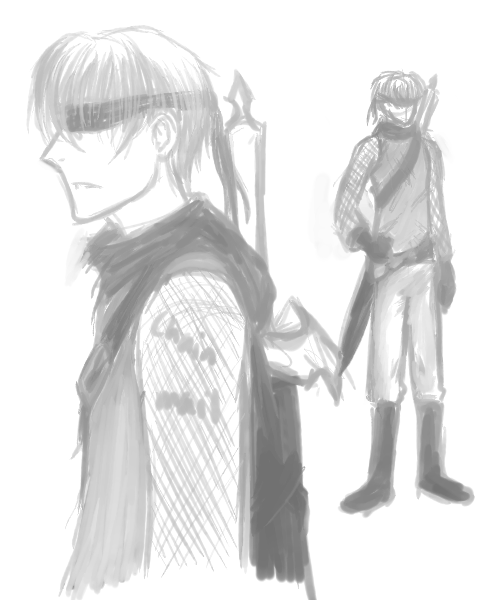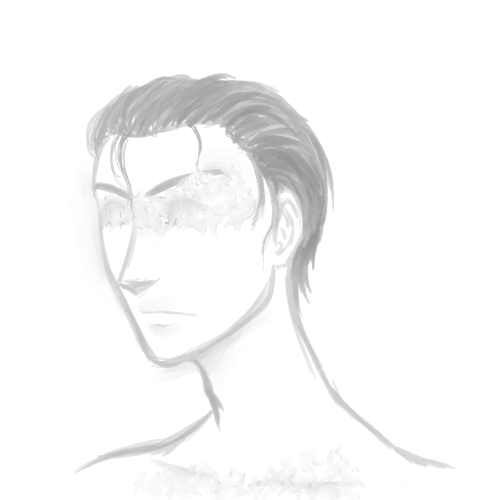 Featuring Gray from Romancing SaGa: Minstrel Song (just Romancing SaGa in the US.)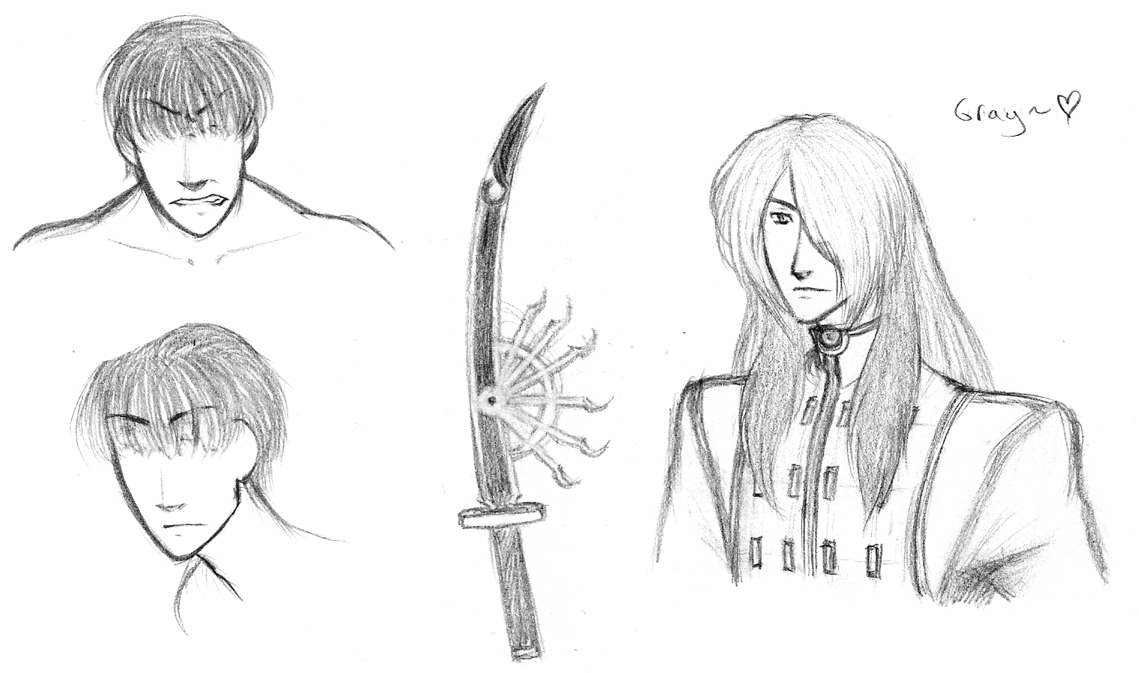 Moar BA!Shinju.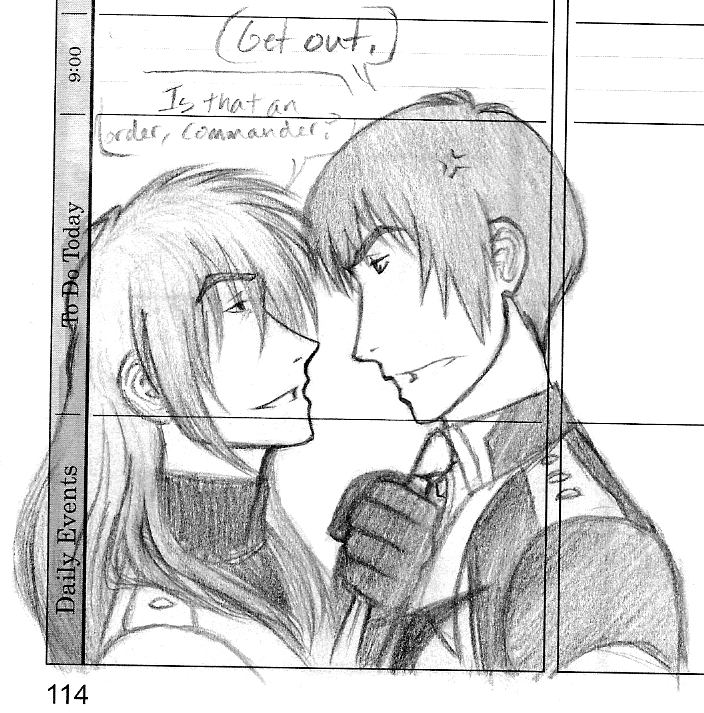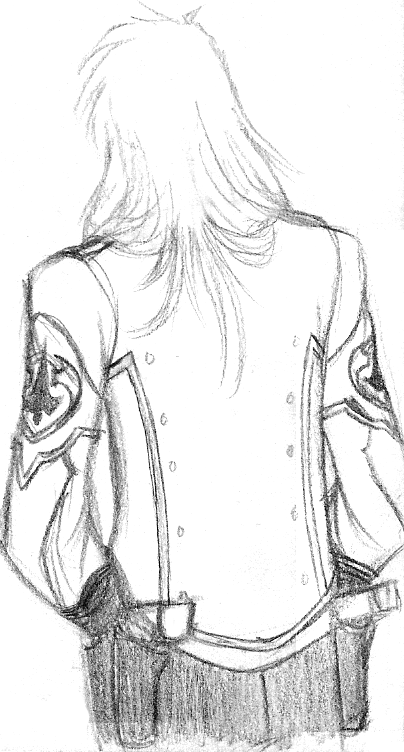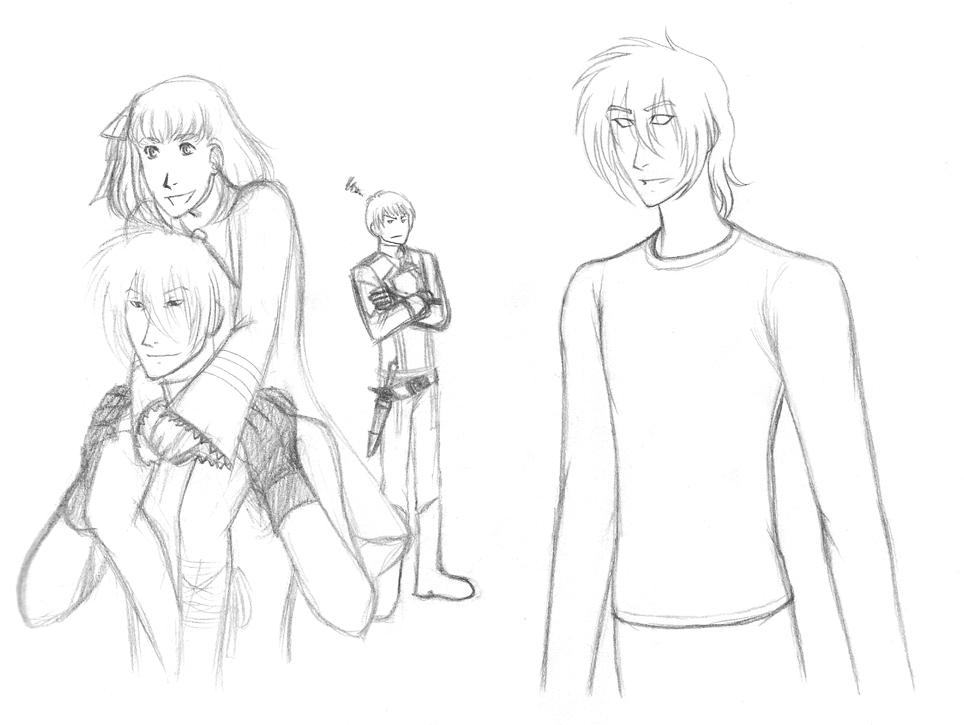 Moar shenanigans, including dragon!Shinju.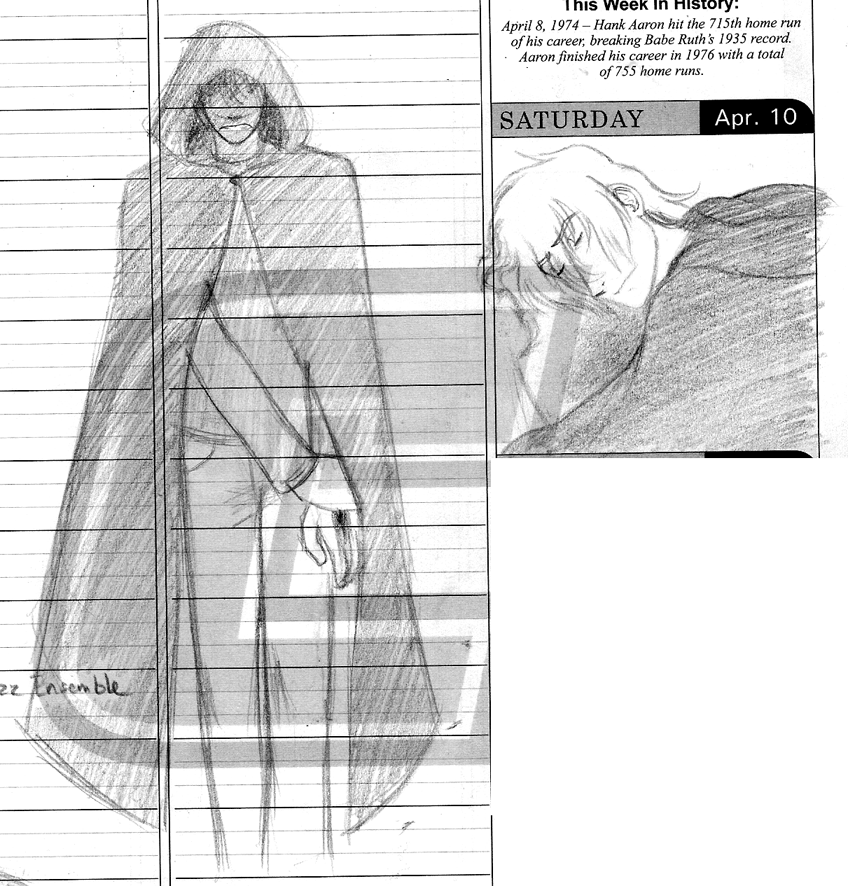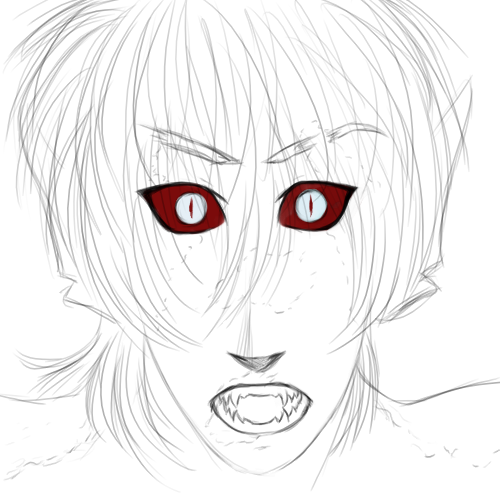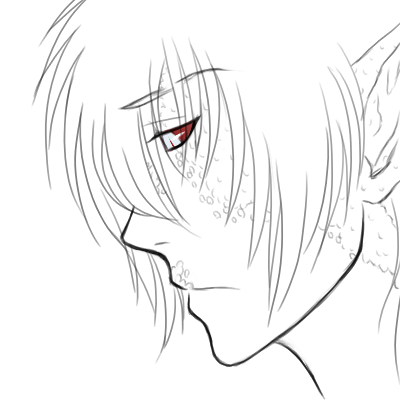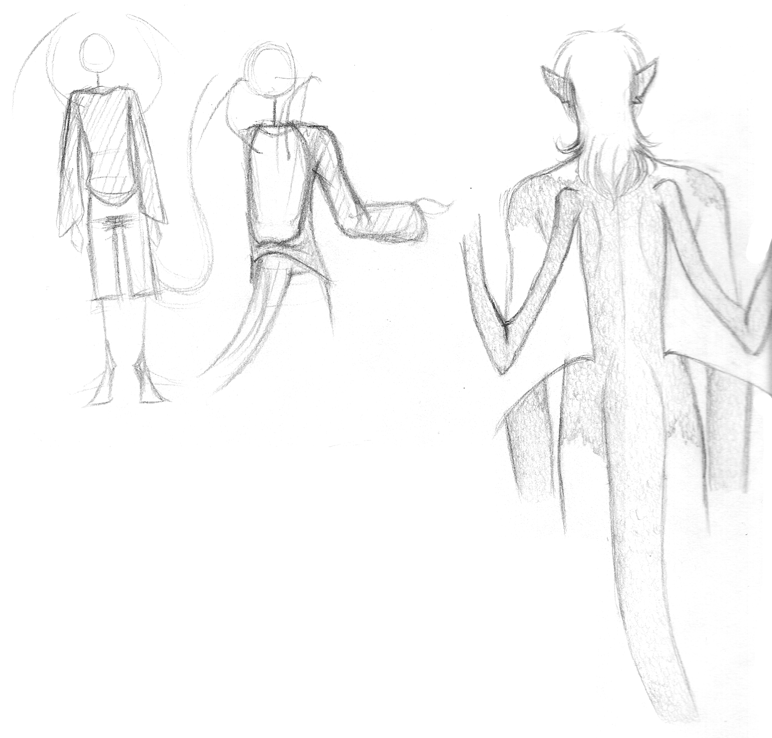 So I have this language called Zeahvt'ho that's in my story phase:ECLIPSE, rite? Anyone remember how I said it has a different script? ... yes? No? No?
Okay great.
Well here it is.